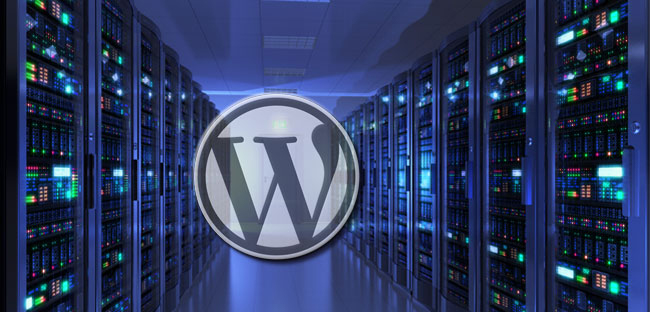 When you choose a web hosting company you need to consider all the important factors to be the best solution. From the moment you choose a hosting company you need to know exactly what services they provide and if it meets your expectations. You don't have to know the technical data all the time when you choose a hosting company but only you need to know is the minimum knowledge or you can read by your yourself on the internet.
A good web hosting company that offers quality services will make every effort to make your site work properly and be online all the time. When a company has the uptime less than 99% it should be avoided directly, because it is important that your site is online all the time for best results. One of the most important factors is the support because at any time difficulties can arise regardless of their nature, whether they are technical or commercial problems. Infrastructure needs to be taken into consideration as this provides high performance.
For the best results you don't need always to use big company, because you can be very disappointed after you start using their services, generally all big companies are looking to make as much profit as possible and the will limit the resources on shared servers.
If you are looking for an optimal solution you should look for hosting companies that offer backup for customers frequently because you do not want to accidentally lose your data or content that you may have worked on for months or weeks.
Find out more details about each package from all companies before you make a decision to choose the company and check the following important elements:
– Traffic or bandwidth * is best to be unlimited or unmetered
– Storage space on the server
– The support offered and how fast the assistance is when you open a support ticket
– Backup should be as frequent as possible
– Uptime 99.9% optimal
If they meet all the above conditions, you just have to make a choice and see how good the services they provide.