Reviews Web Hosting
Top Gazduire helps you find the best web hosting solution. There are many options and it is often difficult to find the service you want. Top Gazduire offers reviews, opinions, tips and statistics designed to help you find the ideal host much easier.
Important factors in choosing a web hosting.
Speed
Facilities
Loading time
All reviews are evaluated by our experts and true clients.
News about hosting
Find out here all the information related to the hosting companies in Romania, reviews, personal experiences and many more.
News and useful tips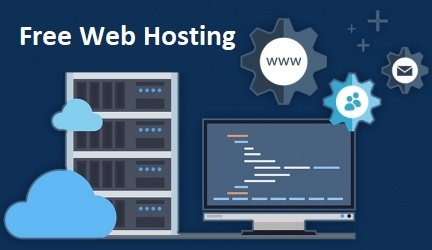 Free web hosting is not a recommended thing for a business that wants to be serious. Find out why and what alternatives you have available. If we ...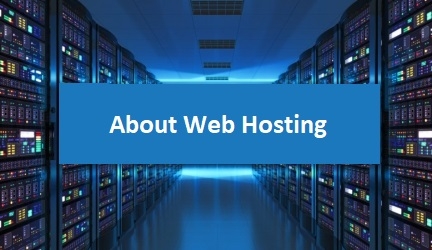 Web hosting (in English: web hosting ) is a service offered to both companies and individuals, which allows them to publish a website on the ...
Your review is important
Publishing your review you help thousands of users to find the best solutions